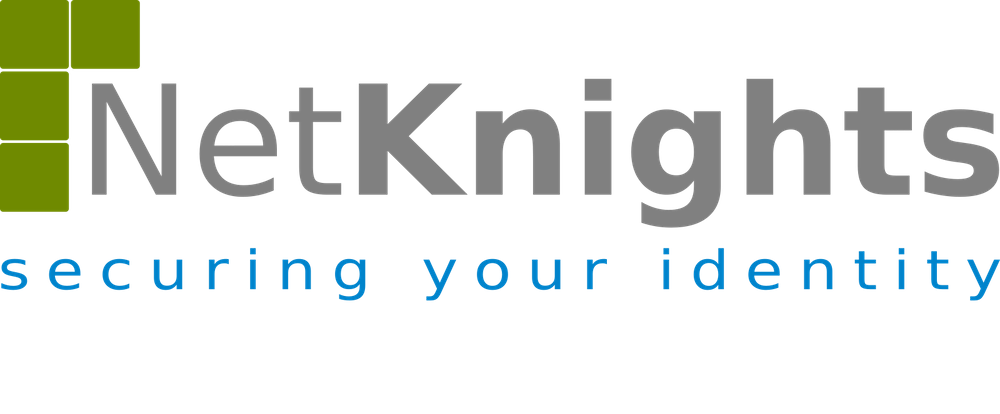 Our commitment to security and open-source
At NetKnights, we believe that proprietary solutions for multi-factor authentication are inflexible and make companies dependent.

Therefore, we develop the open source software "privavyIDEA" for secure user authentication and make it available to users. We are supporting customers in using privacyIDEA. This way, they are independent and always have full control over their access and data.
The NetKnights
From Kassel we help customers worldwide to make their accesses more secure.
The process is structured as follows: A consultant captures the customer's requirements and plans. Then, we discuss with the customer how privacyIDEA should be installed and finally perform the installtion and configuration. One of privacyIDEAs great strengths is its ability to map customer processes individually. The tasks of administrators and helpdesk can be automated. This saves time later during operation. Likewise, the automated processes increase security, as operating errors are avoided.

Later this installation goes to NetKnights for support. Due to a close cooperation between consulting and support, the framework conditions of the respective customer installations are known. This enables us to provide a fast and effective support for our users.
privacyIDEA
We at NetKnights are leading the development of privacyIDEA on Github. In doing so, we listen to customer and community requirements, but always try to identify the problem behind it. This allows us to solve requirements more generically and thus build software, that not only serves the requirement of the requesting customer but is also suitable for other users.

privacyIDEA is written in Python, uses the web framework Flash and thanks to the use of SQLAlchemy is able to store the encrypted data in the appropriate database. Through a number of different plugins for ownCloud, Keycloak, Microsoft ADFS, simpleSAMLphp and many more, administrators have the possibility to use privacyIDEA for two-factor authentication in very different scenarios.