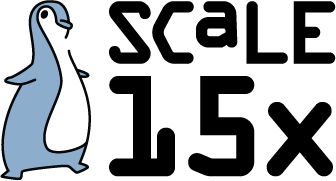 StackStorm - If-This-Than-That for DevOps automation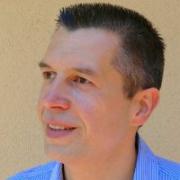 You may hear that event driven automation helps Facebook save 16,000 person-hours in operations each day. Do you ever wonder "How can I can accomplish this in my OpenStack cluster, and what tools will help me  do it?" The closest answer you will find is StackStorm - an open-source, Apache 2.0 licensed, event driven automation platform.  Sometimes called "IFTTT for DevOps", StackStorm is built on the same premises as Facebook's FBAR, acts as higher-level orchestrations, and used by many to automate their growing infrastructure, private and public cloud deployments, network infrastructure, security,  operations.
In this presentation, you will get an overview of StackStorm and see a live demo of event driven automation in action. We will share learnings on what "DevOps friendly" means on practice, compare and contrast alternative approaches to automation, touch on ChatOps, which is a big part of StackStorm, and present real-world examples of applying event driven automation to operations, IoT and other use cases.
Time:
Sunday, March 5, 2017 -

15:00

to

16:00