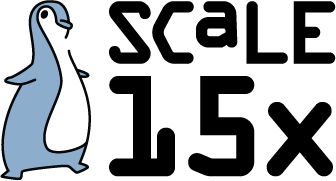 Building a Community from Scratch: The Story of Learn Teach Code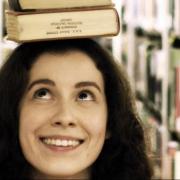 What makes for a successful community, and how do you persuade other people to get involved? Liz Krane shares her personal journey from awkward introvert with no technical background to founder of one of the largest tech meetups in LA (LearnTeachCode.org).
Based on a talk she gave at the San Gabriel Valley Linux Users Group (see video recording / event page), Liz will discuss her challenges, lessons learned, and best practices for building new communities from scratch -- and by "from scratch", she means "as a total newb who had no clue what she was doing but hey, that apparently doesn't matter!"
The community she founded (Learn Teach Code, formerly Learn to Code LA) grew to over 2300 members in its first year and is fast approaching 5000 members in its second year, with a newly formed leadership team now running several weekly study groups in different parts of LA, plus a chapter in Seoul, Korea. It's a beginner-friendly community for anyone who wants to learn about computer science or programming in a fun, social environment.
Lessons learned include:
Community building is deeply personal; it's essentially the same process as making friends, just on a bigger scale.
Don't wait until you're an expert; beginners can make great teachers and leaders, too!
Principles from open-source software are essential to building any kind of community.
The magic ingredients are persistence, kindness, and a pinch of desperation.
Introverts make for great leaders.
Developing a leadership team is easy when you focus on helping people achieve their own personal goals.
Presentation:

2017LizKrane-LearnTeachCode.pdf
Time:
Sunday, March 5, 2017 -

11:30

to

12:30