Big Blue Button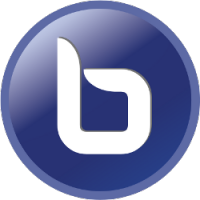 BigBlueButton is an open source web conferencing system for distance education. It enables universities and colleges to offer a high-quality learning experience to remote students.
BigBlueButton supports audio and video conferencing, presentations with extended whiteboard capabilities - such as a pointer, zooming and drawing - public and private chat, desktop sharing, and integrated VoIP using Asterisk or FreeSWITCH. It's built using over fifteen open source components, runs on Mac, Unix, and PC computers, and is supported by a community that cares about good design and a streamlined user experience.
To learn more about BigBlueButton please visit them at booth 32.