Latinux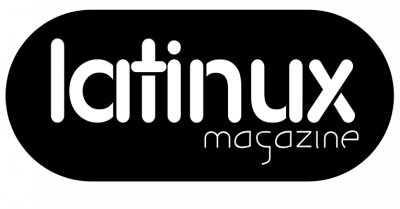 Latinux Magazine is oriented toward the technology sector, telecommunications, computers and especially free and open technologies. Its main purpose is to display and disseminate advances and opinions in the information technology area in an increasingly globalized world, and where, more than ever, companies adapt to a economic world situation to innovate and remain on the market. The magazine allows the promotion of the services, software, hardware, and technological innovations developed by each company or institution.
It has a database of more than 8,000 customers throughout the Americas (between firms and public institutions) actually interested in new technologies, custom development, support services, as they have already participated in the Higher Institute of Technological Studies and Research, ISEIT, in the training of professionals in new technologies or events the institution has organized besides other members of the Latinux Cluster.
In turn, Latinux Magazine has a monthly electronic distribution which is present in several countries, including Brazil, Chile, Colombia , Mexico, Panama, Puerto Rico, Dominican Republic, Uruguay, USA and Venezuela. It aims to reach companies in the technology sector which can use this channel to make known what they are developing or what each company provides. It also informs readers about relevant activities being developed in different countries, being much more effective in its advertising, and its position in other international markets.