SCALE: The Next Generation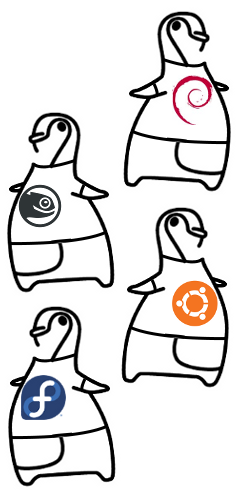 The Southern California Linux Expo will once again host the SCALE: The Next Generation conference.  An event where the free & open source community leaders of tomorrow will be able to spotlight their talents and ideas!
The goal of conference will be as "youth driven" as possible.  This event continues to offer a unique opportunity to see & experience the inner workings of planning a conference.  Youths will be able to determine the content and help steer the direction that this mini conference will take.
For those parents & youths interested in helping to plan the event, we encourage you to join the scale-kids mailing list here.
For those youths who are interested in submitting a topic for consideration, please register on the SCALE web site here and submit your talk.
When
Saturday, February 22, 2014 -

10:00

to

18:00