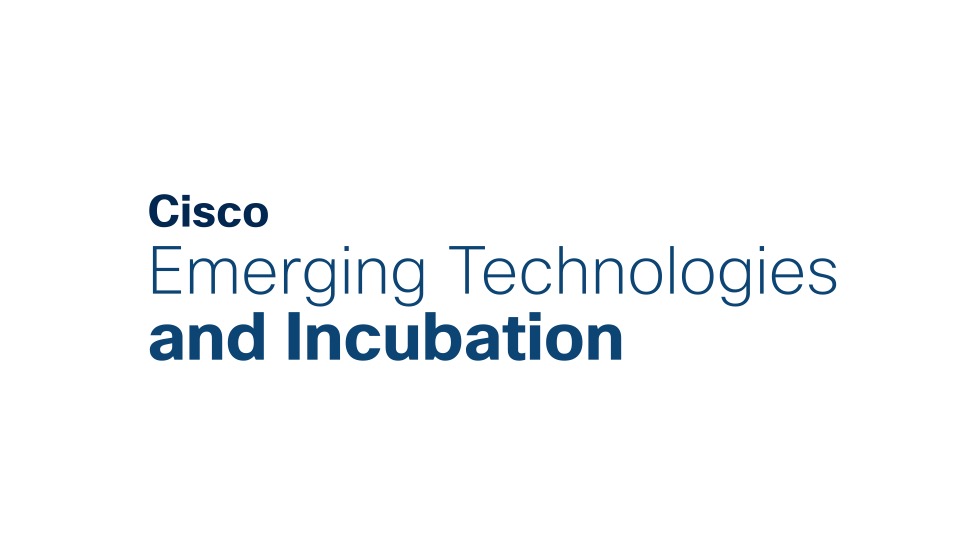 Open source and Cisco??? Yes! It's the best kept secret that is not a secret anymore! At Cisco Emerging Technologies & Incubation, we predict and plan for the challenges of the future and solving these challenges includes open source! 
Did you know that at one time Cisco was the largest contributor to the Linux kernel? A lot has changed since 2009 and today Cisco is a member of multiple open source foundations, contributing to many open source projects, and proudly sponsoring and supporting our first SCaLE conference! 
One of our primary focuses is software supply chain security. Through the full-stack observability work and the OpenClarity suite of open source projects. Cisco and the community are creating the tools that are crucial to the future of security in cloud and cloud native environments.