Leigh Honeywell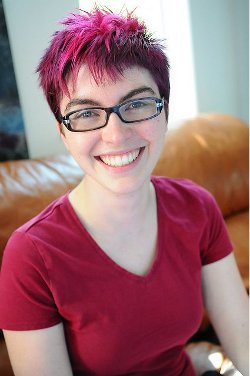 Leigh Honeywell is co-founder and current President of HackLab.TO, a hackerspace in downtown Toronto devoted to connecting people who do interesting things with hardware and software.
Leigh is currently taking a break from the information security industry to complete her Computer Science and Equity Studies degree at the University of Toronto, while building robots and helping break Open Source software for fun.
She serves on the board of advisors of the SECtor security conference, has been a Google Summer of Code mentor, and is one of the Tres Chix leading the Ubuntu Women project.