Joshua Barratt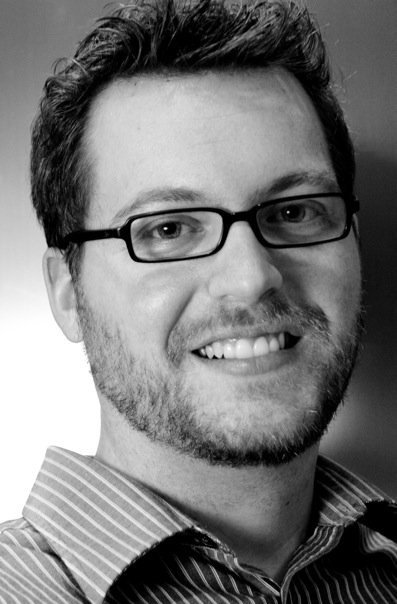 Joshua Barratt joined the web hosting company Media Temple in 2005, where he currently serves as CTO.
His world is a blend of Computer Science, Software Development, UNIX Administration, and the people and processes that tie it all together. He's built everything from large clustered systems to embedded real-time motion control for special effects, and almost everything in between.
His current (healthy) obsession is with bringing lean ideas to development and operations, and the tools which enable everyone to make rapid and high quality decisions locally.