Orange County Drupal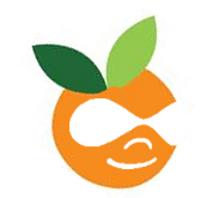 Orange County Drupal (OC DRUPAL),
http://www.meetup.com/ocdrupal/
, is the Orange County resource for all things DRUPAL. We are revving up our planning for monthly meetups with an eager community backing us. Previous topics have covered Porting to Drupal 7, AWS, and Scaling Drupal.
OC DRUPAL strives to be a great resource for shared education, collaboration, and networking opportunities in an open environment for all skill levels. OC DRUPAL maintains a close relationship with OCPHP to help the local open source web development community be vibrant and ever growing.
We would gladly appreciate a visit to our booth to meet you and talk some DRUPAL. Our booth is shared with OCPHP so we can talk PHP too.