Linux Professional Institute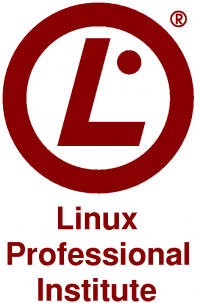 LPI brings together an active and committed community of companies, IT professionals, training organizations and volunteers to achieve LPI's programs. LPI is recognized worldwide as the premier organization advocating and assisting in the professional use of Linux, Open Source, and Free Software.LPI's industry standard certifications are delivered in thousands of locations worldwide, in multiple languages and with the support of employers, vendors, and trainers.
LPI will be offering all three LPI exams at SCALE thiis year. For pricing and details head on over to the LPI Testing schedule.