Debian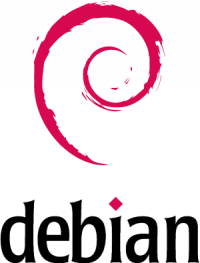 The Debian Project is an association of individuals who have made common cause to create a free operating system. This operating system they have created is called Debian GNU/Linux, or simply Debian for short.
Debian systems currently use the Linux kernel. Linux is a piece of software started by Linus Torvalds and supported by thousands of programmers worldwide.
However, work is in progress to provide Debian for other kernels, primarily for the Hurd. The Hurd is a collection of servers that run on top of a microkernel (such as Mach) to implement different features. The Hurd is free software produced by the GNU project.
At SCALE 9X, the Debian team will showcase the new features available in the "squeeze" release.