Shifting Left: Using Observability in the Development Process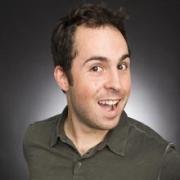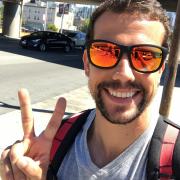 Software development has become increasingly complex – as the number of commits per developer grows along with the size of your codebase, managing your pipelines and automated workflows can become challenging and frustrating. The lack of visibility into these processes also makes it difficult and time-consuming to triage and debug regressions.
For Sweetgreen, flaky tests, long pipeline durations, and low signal-to-noise ratio in test results were primary challenges. Adding observability into development workflows gave them better visibility into where efficiency was being lost and helped them focus on the most impactful ways to increase developer satisfaction.
In this session we will discuss how to apply observability concepts to improve efficiency in your own development teams.
Time:
Sunday, March 12, 2023 -

13:30

to

14:30