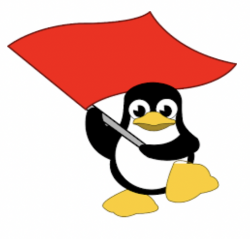 With the rise of available jobs in Cyber Security, it has never been a better time to master new skills. And with the rise of online threats affecting our daily lives, it has never been a better time to educate ourselves. 
In partnership with Cal Poly Pomona's student group, FAST, we will be exploring a variety of topics from beginner to advanced topics and questions. This is a BYOD event and switches will be available to connect for a faster experience. EXTRA DEVICES WILL NOT BE AVAILABLE THIS YEAR.
Registration

To register, please arrive in the CyberLobby after Keynote. Registration period will be from 11am to 11:45am. CTF will begin promptly at 12pm.
Prizes
Prizes will be given to the top three individuals in the elementary/middle school range, high school range, and adult range.
Prizes will be handed out at the close of the CTF at 4pm
Schedule:
11am Registration
12pm Competition begins
4pm Winners Announced
When:
Saturday, March 11, 2023 - 11:00