Careering with Both Sides of Your Brain - What do I want to do, and how do I go get that job?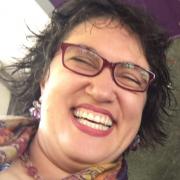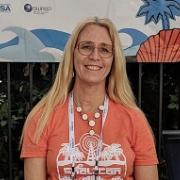 Looking for a new career, or even just the next right position? In this creative, yet tactical talk, Lori & Bryna will help you gather feedback, explore your aspirations, and leverage your skills to go get that job.
You can watch the step-by-step process as job candidate "John," an Open Source engineer, experiences revelations as he works through a series of exercises.
The exercise worksheets as well as individual career consulting appointments will be available to attendees at the Open Source Career Day event.
Time:
Sunday, March 8, 2020 -

11:00

to

12:00