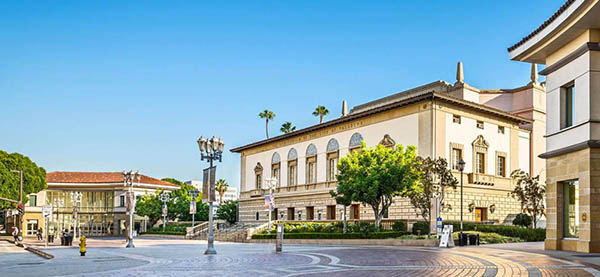 Pasadena Convention Center
March 2022
Luis Hernandez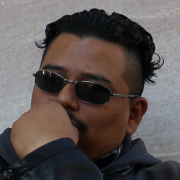 Presentations
Communication & Technology School
Luis Hernandez began working in education in 2006 and began to see the great need for innovative teachers. He has been an avid user of Linux and open source for as long as he can remember. He also tries to help show new users the ease and beauty of Linux.
While studying multi-media,ranging from computer graphics to 3D animation, he began to focus greatly on cyber security as this was a field that was in desperate need of specialist. Soon he found himself working with after school programs teaching technology and cyber security to students ranging from 6th grade to 12th grade.
He has begun working with partners such as CyberWatchWest and Western Academy Support and Training Center, a Cisco affiliate, to teach educators in all fields of the growing need to create a pathway to help bring what was once difficult knowledge to the youth of tomorrow to make sure they are career ready.