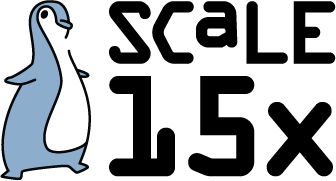 Mentoring 101: How to Be an Awesome Community Mentor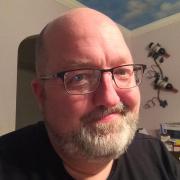 Google's Summer of Code, Mozilla's Winter of Security, and Outreachy... all fantastic open source mentoring programs for up-and-coming developers, just to name a few. But participating in these projects is more than just tossing in some candidates for a small sub-project you've got going on and letting them do all the work. To get a real benefit for your interns and your project, positive, active mentoring must take place.
Mentoring is a complex exercise for both the mentors and the mentored. It's not "management"--it's guidance. It's setting the mentored on a path that will not only solve a specific problem but share information and knowledge gained by the mentor over years of experience. In this presentation, Brian Proffitt will explain best practices for being a good mentor, setting up scope-appropriate projects, and troubleshooting when things start going off the plan.
Presentation:

Mentoring 101.odp
Time:
Saturday, March 4, 2017 -

13:30

to

14:30