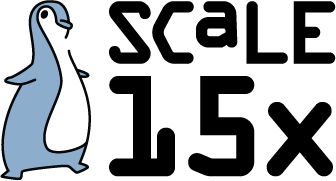 Community Fundamentals - Aim to Be an Open Source Zero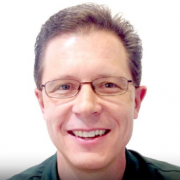 Colonel Chris Hadfield, a Canadian astronaut and commander of Expedition 35 to the International Space Station, wrote a fascinating book, 'An Astronaut's Guide to Life on Earth.' In the book, he details his career and how we became the first Canadian to command a space station crew. What's most interesting about his book, however, is a philosophy he credits with his success - 'Aim to Be a Zero.'
 
While this might sound counter-intuitive and defeatist, he goes on to explain how focusing on being competent, and not a disruption to a working group, is the fastest and most universal way to success.  These ideas are also the basis for successful open source community participation.  Specifically, the following tenets of Hadfield's philosophy apply well to becoming a trusted member of an open source community:
Aim to be a zero
Do your homework
Offer to do the dirty work
Treat everyone with respect
In this talk, Guy Martin will share the details of this philosophy, his experience with it, and then discuss how it can be applied to successful open source participation by both companies and individuals.  This is particularly important in today's age of primarily corporate participation in open source.  Many companies new to open source make the mistake of being too heavy-handed in their participation, thinking that they need to prove their worth, rather than aim to be competent and grow their participation from that foundation. 
Presentation:

AimToBeAnOpenSourceZero-GuyMartin.pdf
Time:
Saturday, March 4, 2017 -

15:00

to

16:00