15+ Years with Scribus - Lessons in Sustaining an Open Source Project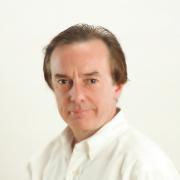 In this session we will discuss and actively ask the audience:
Does your choice of language/toolkit matter ?  Yes, it does.
Choices for bug tracking/feature requests.
How to mentor new contrbutors ?
Is making your software cross-platform important?  Yes, it does and the session will explain why.
How to engage your end users ?   Very important for long term sustainability.
How to collabrate/learn from with other projects ? More important than you might think.
What would you do differently ?
Curating and motivating your existing community.
Time:
Sunday, March 5, 2017 -

13:30

to

14:30