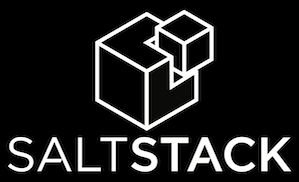 Silver Sponsor
Reception Sponsor
Special Event Sponsor
Salt Stack, Inc. is a leading provider of enterprise software applications that unify and automate complex issues across the complete IT Infrastructure.
Salt Stack fundamentally improves the way in which companies provision, configure, and manage all aspects of the IT environment by providing a platform from which they can execute commands and query data across a distributed infrastructure.
Headquartered in Salt Lake City, Utah, Salt Stack has created new and innovative applications for remote Server, Desktop, and Cloud Infrastructure management. Whether your company seeks to manage 100 servers in a local environment, or 100,000 nodes across your distributed network environment, Salt Stack provides flexible, scalable solutions that are easy to install and maintain that ensure your company infrastructure is running as smooth as possible.