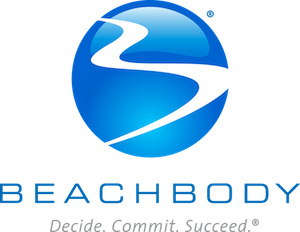 Beachbody, creator of the nation's most popular in-home fitness and weight loss solutions including P90X®, Insanity®, and Brazil Butt Lift®, among many others, is a rapidly growing fitness company.
Founded in 1998 on the simple principle of helping people achieve their goals and enjoying healthy, fulfilling lives, Beachbody offers an unprecedented opportunity to be a part of a global movement where your work is valued and measurable.
Decidedly un-corporate, Beachbody encourages employees, or Dudes as we call them, to bring their unique selves to work, employ a progressive mindset, have fun, and G.S.D. (Get Stuff Done). Your personality and willingness to embrace our culture is equally important as your skills and resume. We are passionate about what we do and expect the same from you.
Our founders, Carl Daikeler and Jon Congdon, have created a highly collaborative and energetic atmosphere complete with competitive compensation, bonus opportunities, comprehensive benefits, free Shakeology,hourly fitness classes, and product discounts. Beachbody is an equal opportunity employer and is always looking for humble, top-notch talent prepared to influence positive change.