Ubuntu Server Deep Dive: Security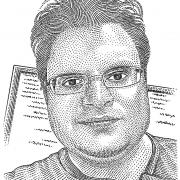 Join the Ubuntu Server Product and Project Managers for a deep dive including a full overview of security features, and our choice of favorite new capabilities found in kernel and userland features.
The presentation session will span security hardening of the Ubuntu System, what we have done, and what you can do to make the system more resilent to attacks.
Or, bring your questions, ideas, and complaints – we are all ears! If you run a large Ubuntu installation in a public cloud or a datacenter, we would especially like to hear from you and how can we make the Ubuntu experience even better for you.
Time:
Friday, February 20, 2015 -

16:00

to

16:45