Submitted by

Anonymous (not verified)

on Tue, 2012-01-17 19:06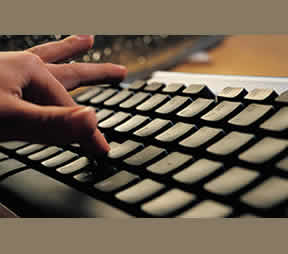 At SCALE, in spite of having a lot of content for developers and sysadmins, we've always had a soft spot in our collective hearts for the newbie.   Sadly, we've not been able to muster a lot of material oriented towards the raw beginner in Linux and Open Source. 
Not until the 10th SCALE, that is.  This weekend SCALE will hold its first ever Linux Beginner's Training class.   It's a two-day 12-hour course on how to install and administer a basic Linux workstation.   The students will learn how to install Linux, configure printing and networking, how to install and update packages, and more.  They'll also get an introduction to the Open Source community: what it is, how it works, and how they've become a member, without having to sign up or pay fees!   The instructors, trainers and proctors are volunteers from the IT industry and the Open Source community.
We allocated a large room for the class, enough for 40 students.    However, apparently there's quite a demand for Linux introductory training, as the 40 slots filled up almost instantly, and we have, at this time, almost 20 on a waiting list.
We at SCALE are contemplating a follow-on class to cover the waiting list, but if you run a training outfit in SoCal, here's an opportunity for you: there's a demand for basic, entry-level Linux and Open Source education.  If you offer it, apparently they will come in droves.
While the beginner's class is full, we strongly encourage those new to Linux to attend the Expo.   There are a number of sessions that will help expose you to the Open Source software culture and help you "talk the talk", and the Expo floor has one hundred booths stuffed with people who would love to chat with you about Linux!   (See the list of exhibitors for details.)
Hope to see you at SCALE!