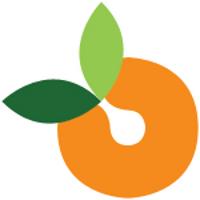 Orange County PHP (OCPHP), http://www.meetup.com/oc-php/, is the Orange County resource involving all things PHP. With meetings occurring on 4th Weds of each, OCPHP has covered topics ranging from Git, Zend Framework Quickstart, Magento, and many more.
 As OCPHP strives to endorse collaboration and growth of PHP in the Orange County development community, we also encourage those in the LA area to look into the ever growing and highly active LA PHP user group. OCPHP as well maintains a close relationship with OC DRUPAL to help the local open source web development community be vibrant and ever growing.
 We would gladly appreciate a visit to our booth to meet you and talk some PHP.  We will be there to spread the PHP love.  Our booth is shared with OC DRUPAL so we can talk DRUPAL too.