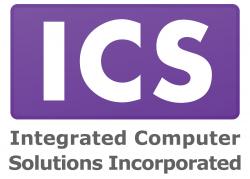 Integrated Computer Solutions has the software development and UX experts you need to bring your embedded, mobile, or tablet application in on-time and under budget.
As the largest independent Qt consulting firm in North America, ICS has extensive experience solving development challenges for all types of Qt applications.
Whether you need help launching your project or want a partner to develop large portions of your application, ICS offers a full suite of services — from a user experience focus to full product development and delivery.