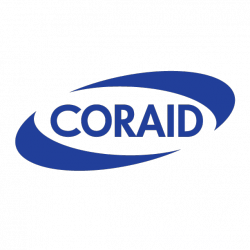 Coraid® EtherDrive® solutions provide enterprises of all sizes with flexible, high-performance Ethernet SAN storage. Coraid uniquely delivers the fundamental building blocks for scaling out storage projects for virtualization, high-performance computing, and cloud storage.
Coraid solutions are trusted by companies in sectors including manufacturing, life sciences, software, healthcare, education, financial services, military, and hosting.
For more information contact Coraid at 1.877.548.7200, visit us on the web at www.coraid.com or follow us on Twitter at www.twitter.com/Coraid.
Coraid – Redefining Storage Economics