Not Your Average Mentoring Talk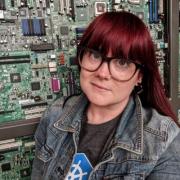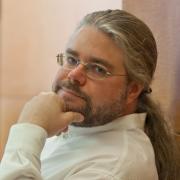 Mentoring still stands as one of the most requested programs in open source and across industries. The traditional 1:1 approach doesn't scale yet it's the status quo – why? We can build systems that have the weight of the world but we have problems building our own people up. In this talk, Paris and Josh will talk about examples of mentoring programs that Kubernetes has built – both successfully and lessons learned in a large 26000 person contributor community. You'll hear about the magic of the release team and DIY approach of Meet Our Contributors among those and how they address the needs of mentorship.
Mentoring doesn't need to be boring or yesterdays news to be effective if you build for the needs and personas of your community. Mentoring is succession planning and should be a priority. Let's do it together.
Time:
Saturday, March 7, 2020 -

11:30

to

12:30