Fedora 31 Highlights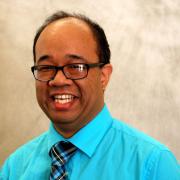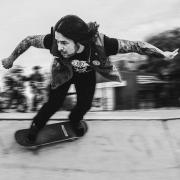 This introduction workshop looks at some of the key changes of the Fedora 31 Linux distribution. A survey of the history, getting started, Transition Fedora's Switch to Python 3, Node.j 12.x, gawk 5.0.1, glibc 2.30, Cockpit 203, Gnome 3.34, Firefox Wayland [default], GameMode improvements, H2.64 and AAC out of box support, and Spins will be covered.
Please bring a laptop with pre-installed Fedora 31 software if you'd like to follow along.
We'll cover:
Fedora's History
Installation Considerations
Fedora Cloud/Workstation/Server

Perry Rivera is a Data Engineer involved with the Fedora Ambassadors and San Fernando Valley Linux Users Group, R Users Group, SoCal Python, and LETHAL (L.A. Ethical Technical Hackers And Leets).
Time:
Saturday, March 7, 2020 -

18:00

to

19:00