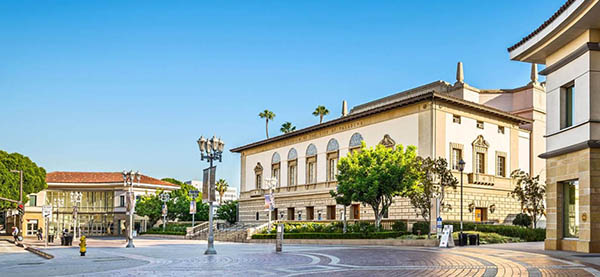 Pasadena, CA
March 9-12, 2023
Aleksey Tsalolikhin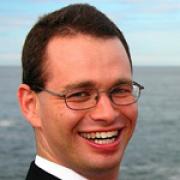 Aleksey Tsalolikhin has been a UNIX/Linux system administrator for 20 years, starting at EarthLink in the mid-nineties. Aleksey's mission is increasing efficiency, productivity and quality of life of sysadmins / infrastructure engineers / DevOps through effective training in excellent technologies. Aleksey is the organizer of the Los Angeles chapter of the League of Professional System Administrators (www.meetup.com/lopsala) and is a member the UNIX Users Association of Southern California.
Aleksey's firm, Vertical Sysadmin Inc. (www.verticalsysadmin.com), has trained staff from world-class organizations like AT&T, Samsung, Chevron, LinkedIn, VISA, Intel, Lawrence Berkeley National Laboratory, Los Alamos National Laboratory, Deluxe Technicolor and many others.
We present materials so that students deeply understand them, and real learning occurs. Students have said this type of training was the best training they've ever had.
We are an authorized GitLab training partner.