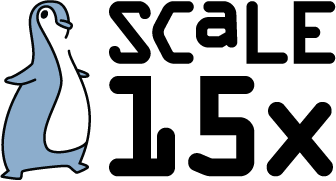 Deploying & Managing Services in todays Heterogeneous IT Environment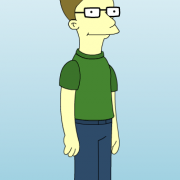 Whether you are managing legacy Services or developing new greenfield ones its probably a given that you are going through some change to how the IT part of your business operates.  Migrating from private datacenter to public cloud, SQL to NoSQL, monolith Services to Microservices, a typical end to end solution touches many types of infrastructure, storage and external services that make deploying and management in these heterogeneous environments difficult.  Typically its not "one size fits all" and you are left to pick several tools and languages to stitch together a comprehensive solution, and not to mention dealing with dev vs test vs production environments.
This session will give an overview and intro into todays IT landscape in a "cloud first world", some reference examples, and various approaches to organizing and setting up your environments.  For infrastructure we will focus mostly on using Amazon Web Services as the reference provider, but most topics and ideas are applicable to any public cloud provider or private cloud management platforms.
Time:
Thursday, March 2, 2017 -

10:00

to

11:00