Control of major resources in cgroup v2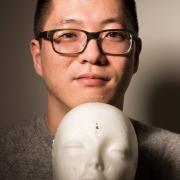 cgroup (control group) is a Linux kernel mechanism to hierarchically organize processes and distribute resources along the hierarchy. cgroup v2 has various improvements over v1 in how resources are tracked and controlled. It establishes consistent resource control types and interface conventions, and refines resource control behaviors so that they can be more useful.
This session looks at how the major resources - cpu, memory and io - are handled in cgroup v2.
Presentation:

SCALE 15x - cgroup.pdf
Time:
Sunday, March 5, 2017 -

11:30

to

12:30