Finding the Value of Community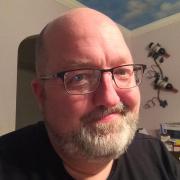 Open source projects have a lot of offer to users, developers, and
community members, but can they add value to downstream software
products? The balance between open source communities and the demands of a commercial product can be a tricky one. Even in a company dedicated
to open source, there is always a push-and-pull about the value of the
upstream vs. the downstream. Here's how one community analyst strives to
keep the balance between the needs of commercial and community.
Topics include:
* Is open core the only way to go? (Psst… no)
* When does value-add to upstream detract from downstream?
* Should communities be "managed"?
* Is marketing the coming of evil for a community?
Time:
Sunday, January 24, 2016 -

11:30

to

12:30