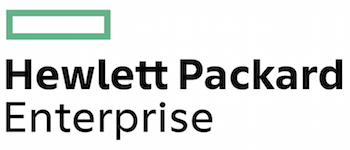 Hewlett Packard Enterprise. Technology innovation that fosters business transformation. We are in the acceleration business. We help customers use technology to slash the time it takes to turn ideas into value. In turn, they transform industries, markets and lives.
Some of our customers run traditional IT environments. Most are transitioning to a secure, cloud-enabled, mobile-friendly infrastructure. Many rely on a combination of both. Wherever they are in that journey, we provide the technology and solutions to help them succeed.
Hewlett Packard Labs: Innovation That Fuels Growth


The advanced research from Hewlett Packard Labs changes the world. We're a powerful innovation engine for HPE, our customers and our industry, delivering breakthrough technologies and pioneering revolutionary research. We address everything from IT trends to complex consumer and social challenges. That's because our ideas and technology fuel the next generation of Hewlett Packard Enterprise products-and the next generation of technologists, teachers, physicians and artists.