Los Angeles PostgreSQL Day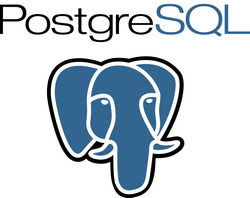 When:
Friday, February 25, 2011 -

09:00

-

17:00
PostgreSQL is a powerful, open source object-relational database system. It has more than 15 years of active development and a proven architecture that has earned it a strong reputation for reliability, data integrity, and correctness. It runs on all major operating systems, including Linux, UNIX (AIX, BSD, HP-UX, SGI IRIX, Mac OS X, Solaris, Tru64), and Windows.
The Los Angeles PostgreSQL Day will present talks designed for a general audience of web developers, sysadmins, DBAs and open source users. Talks will have significant technical content.
These topics include:
Interesting PostgreSQL Case Studies

Solutions to common problems

Performance, scaling and optimization

PostgreSQL Administration

Using PostgreSQL with popular languages or tools

Replication and clustering
In addition to the technical presentations there will be a session of 5 minute "lightning talks" for subjects related to PostgreSQL.