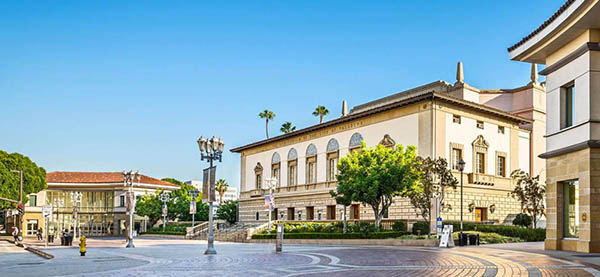 Los Angeles, CA
July 2022
The Great Migration: Galera Cluster to InnoDB Cluster
Since the introduction of replication in MySQL, users have been trying to automate the promotion of a replica to a primary as well as automating the failover of TCP connections from one database server to another in the event of a database failure: planned or unplanned. For over a decade, users and organizations have designed various types of solutions to achieve this. Though, many of these solutions were problematic. Eventually, a solution was introduced to the community that clustered the MySQL Server. This product is known as Percona XtraDB Cluster and uses a technology called Galera to achieve high availability.
To compete with this product, MySQL eventual introduced cluster for MySQL, known as InnoDB Cluster. This is the official high availability solution for and from MySQL. It utilizes some of the same principles as Percona XtraDB Cluster, but it includes a mysql shell with an API that makes setting up, configuring, and monitor the InnoDB Cluster much easier than Galera. In addition, the InnoDB Cluster includes a proxy called router that allows for automatic failover of TCP connections if a node in the cluster becomes unavailable.
Through this presentation the InnoDB Cluster will be explored in detail as well as simple instructions on how to move from Percona XtraDB Cluster to MySQL InnoDB Cluster.
Time:
Friday, July 29, 2022 -

16:00

to

17:00