Active-Active Replication Using Open Source tools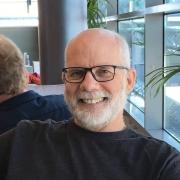 Active-Active replication, Change data capture, Partial replication, Upgrade major versions of PostgreSQL, Migrate from <insert proprietary database> to PostgreSQL, Platform independent. 
What if you could do all of these with one OpenSource tool?
Symmetric-ds has all of the above capabilities and a few more.
I'll go through how to setup Symmetric-ds to do Active-Active replication with two instances of PostgreSQL
Presentation:

Scale 17x Active-Active.pdf
Time:
Friday, March 8, 2019 -

10:00

to

11:00