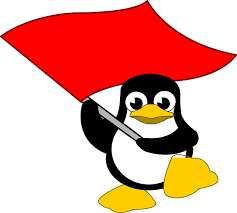 This year the SCaLE CTF is expanding to three competitions!  With the rise of available jobs in Cyber Security, it has never been a better time to master new skills. And with the rise of online threats affecting our daily lives, it has never been a better time to educate ourselves. 
Saturday
First on Saturday, March 10th, from 1:00 PM to 2:15PM we will be hosting a Beginner Facebook CTF. If you are in middle school, high school, or just want to try something new and have never done a CTF, this is the competition for you.
Then shortly after from 2:30PM to 4:00PM we will have our intermediate Facebook CTF. If you competed last year, or are just familiar with the platform, this round will fit you better.  It will be more fast paced and challenging.
Sunday
Finally on Sunday March 11th from 12:00PM to 3:00PM we will be hosting an advanced CTF utilizing a platform new to SCaLE, Attivo. For this competition, we are calling all professionals and pentesters. Come and test your skills!
Registration
Registration for these events is http://tinyurl.com/SCaLE16x-CTF.  Also, please bring your own device to participate if possible, since that will allow the most competitors to participate. The Facebook CTF rounds only need a device capable of accessing the Internet.  That platform is web based.
Prizes
Prizes will be given to the top three in each CTF round. 
When:
Saturday, March 10, 2018 - 13:00

to

Sunday, March 11, 2018 - 15:00