Open Source Is Awesome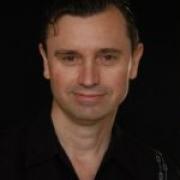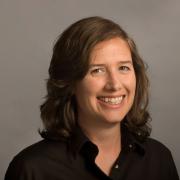 As a counterpoint to Bryan Lunduke's Linux Sucks presentation, join us as we show some Linux, Free and Open-Source software projects that have changed lives. From helping the homeless to educating our youth see how our community is using free and open-source software to make our world a better place.
Open source solving global problems - Robin Rowe will share with us how open-source source is being used to help the homeless as part of the PleaseAskJames project.
Kids on Computers- Stormy Peters and Avni Khatri will share with us the story of Kids on Computers and how open-source software is being used to give underprivledged kids around the world access to computers and the internet. 
Time:
Thursday, March 2, 2017 -

19:00

to

20:00