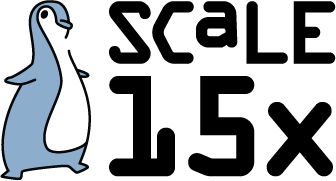 Get a Great Job in The Open Source Workforce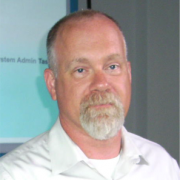 Do you want to have a great job in Linux or Open Source?  Come and join Ross Brunson, former Member Services Director with LPI (Linux Professional Institute) and currently the SUSE Certification Architect for a fun and very helpful presentation about all the wonderful employment opportunities in the world of Linux and Open Source companies, or working with Linux and Open Source in many of the major companies in our industry.
We'll show you where the good jobs are, how to make sure you can meet all the requirements, including getting experience, how to answer some of the weird and puzzling questions that technical companies will ask you in the intervew, the certifications that will matter most in this market and how to virtually guarantee you get the interview, so you can shine.
Takeaways from this presentation include ways to get great experience, prove your knowledge, the best job-hunting sites, how SUSE hires it's technical employees and a good shot of confidence.
Presentation:

getagreatjobinopensource_v12.pdf
Time:
Sunday, March 5, 2017 -

16:30

to

17:30