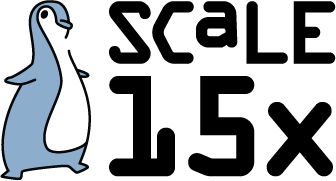 Challenges in a rapidly changing IT environment and tools to help you solve them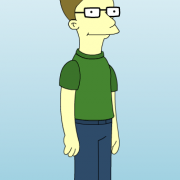 Today's world of IT and application/system management has rapidly evolved from even a few short years ago as the rate of change in IT continues to accelerate,  Its a game of choices, from physical servers to virtual, to containers, now serverless; how you package and deploy your services has no shortage of options, not to mention choosing which language(s), database(s), configuration management, orchestration, CI/CD platform, etc.
This workshop will focus on a the current lay of the land for infrastructure, tooling and practices for app developers and operations engineers.  Reference examples and the open lab/tutorial portion of the event will focus around Amazon Web Services (AWS) as the infrastructure provider, puppet for configuration management, AWS Lambda for Serverless deployments and docker for container deployment.
This workshop is applicable to both operations engineers and app developers interested in infrastructure and service management.  Beginner and intermediate users will get the most out of the session content, experienced users looking to play with some of the newer services and tooling such as AWS Lambda and Kubernetes.  Pre-requisites for participating in the open lab time is a laptop and an ssh client.  Previous experience with Amazon Web Services would be helpfull but isnt mandatory.
Time:
Thursday, March 2, 2017 -

14:00

to

14:45