Recent Copyright Case Analysis From the Open Source Perspective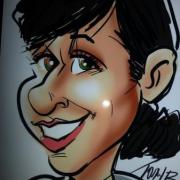 Using case studies to solidify the concepts learned during the previous sessions. Oracle v. Google, Authors Guild v. Google, and Casa v. Duse. The holdings in these cases and their practical realities in software help demonstrate the current issues in copyright law.
Please note this session is part of the full day OSS Legal Training program. Registration is required.
To participate in this program, please select the Open Source Legal Training option during registration.
Time:
Friday, January 22, 2016 -

14:00

to

14:45