Overview of the Apache Bigtop Toolchain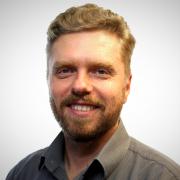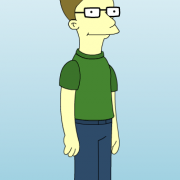 This session will be a brief overview of the various tooling provided in Bigtop for packaging and testing of all various bigdata components.  With support for all the major Linux server flavors (Ubuntu, Redhat, CentOS, fedora, Suse), debs/rpms for packages for deployment, Bigtop gives Infrastructure engineers the proper foundation to build on.
This session is for anyone interested in packaging, testing and rolling their own bigdata infrastructure.
UPDATE: after gathering the various content items from bigtop members chunk of it is repetitive to what was presented in the overview session, rest was pointers to getting started and repo readme's.  For schedule update we will go into break/lunch time at 12, and jump right into work, hack time for the rest of the afternoon
Time:
Thursday, February 19, 2015 -

12:00

to

13:00